Mental health is a serious issue. Medical studies report that mood disorders like anxiety and depression are the third-highest cause for hospitalization among adults 18-44. A few steps anyone can take towards bettering their mental state include regular exercise and a healthy diet. However, there are other steps available too. As always, if you are able, seek professional help for mental disorders that are negatively impacting your quality of life. None of these apps should be considered a substitute for a doctor. That said, these apps all make great companions to help you promote healthy mental health habits! 
Pacifica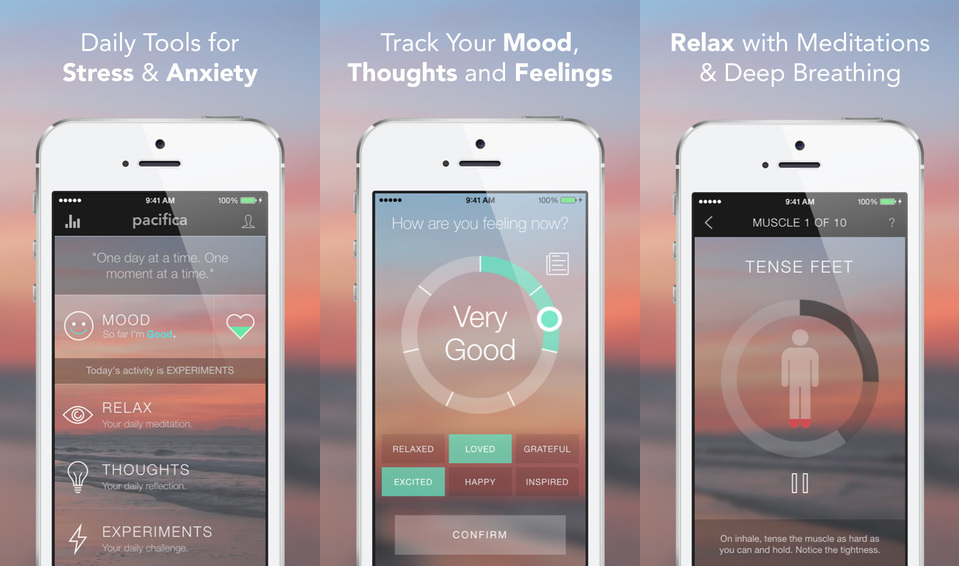 Photo Credit: Routine Coach 
SuperBetter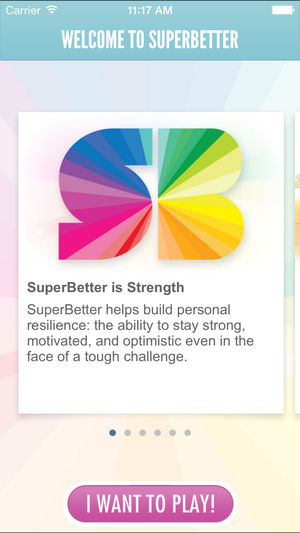 Photo Credit: iTunes 
SuperBetter is a game that attempts to help people adopt new habits and mental space. The game focuses on overcoming obstacles through inner strength. The optimistic, overcoming adversity message is meant to be infectious, helping players come to grow and become stronger by engaging with it. While some may find it a bit too on the nose, others greatly appreciate the empowerment granted by it. SuperBetter is free, too! 
Headspace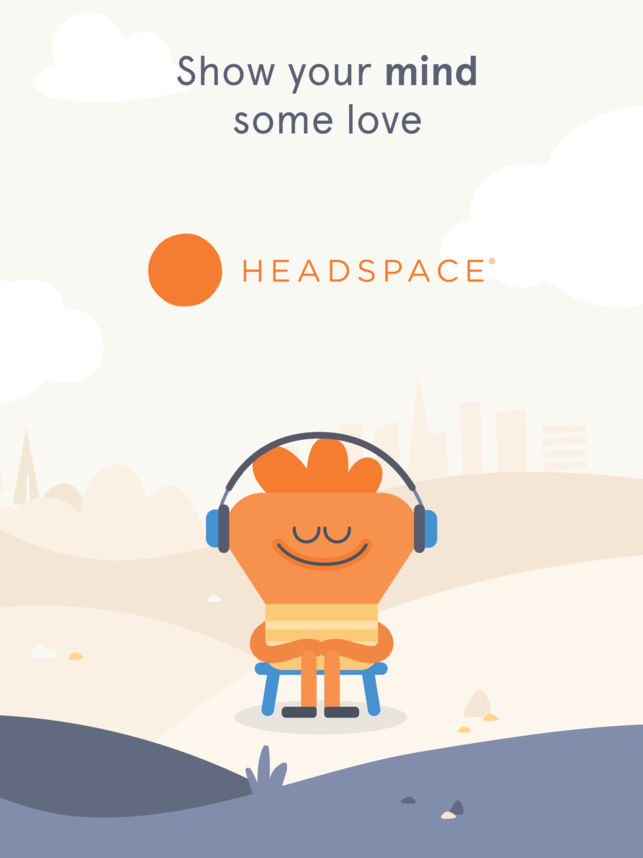 Photo Credit: iTunes 
Headspace is another mindfulness and meditation app. If you're seeing a theme developing, that's because meditation is a commonly useful self-help activity. Headspace, like Calm and Pacifica, attempts to help the user practice better habits and inhabit a better head space! Qualities like positivity, compassion and happiness are all encouraged by the exercises and lessons contained within the app. 
Anxiety Relief Hypnosis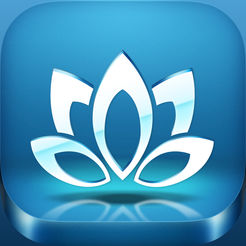 Photo Credit: iTunes 
For those who find hypnosis to be a useful coping mechanism, this app is for you! The apps makers promise that hypnosis can help improve mental state and mood. The app's audio hypnosis program is read by a certified hypnotist. You can even disable the feature that awakens you at the end of the session if you'd rather just slip into a night's sleep after the hypnosis. 
Happify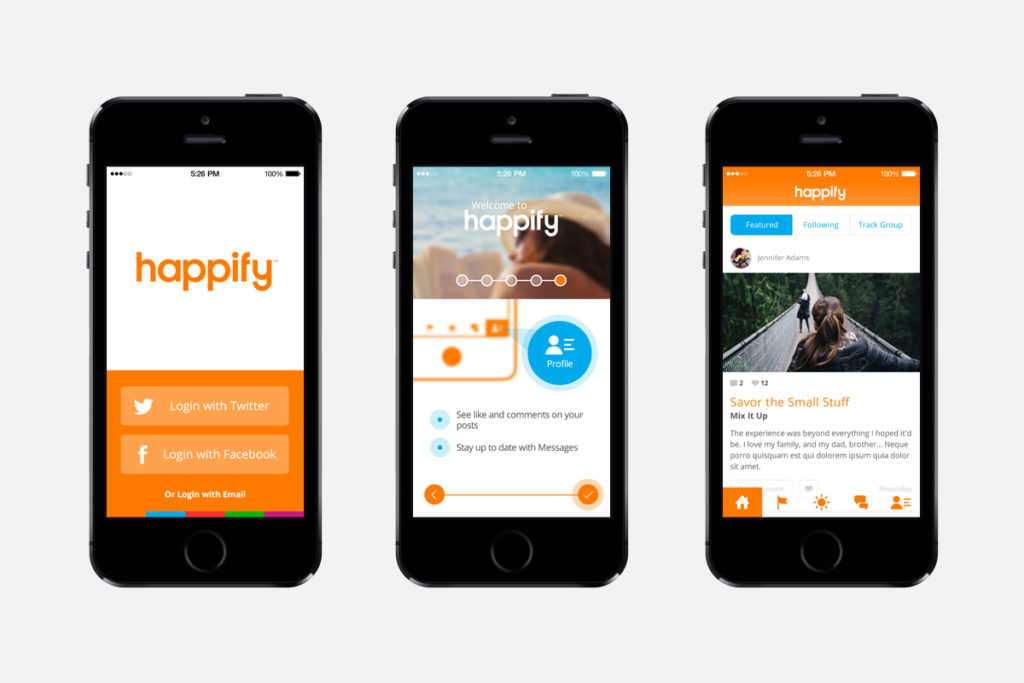 Photo Credit: Fitness Galore 
Happify offers games and activities intended to help users experience better mood and break bad habits. Users report better quality of mental health after a few weeks of using the app! For those who enjoy hands-on activities and want to improve their mood, Happify is a great app. The happiest part? It's free! Who says you need money to be happy? 
Talkspace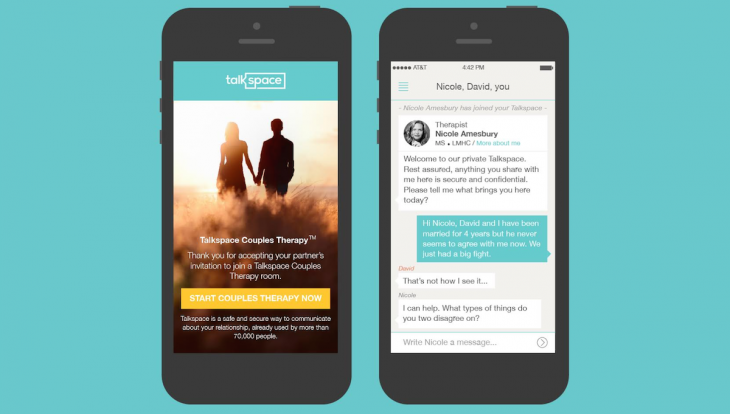 Photo Credit: TNW 
Talkspace is an app that connects people with licensed therapists for text-based chatting. Your first consultation is free and identifies what kind of therapist you would benefit from seeing. Then, you are able to upgrade and become a menber, which gives you access to a private chat with a therapist. The app promises pricing as low as 80 percent lower than traditional in-office therapy sessions. For those looking for professional help who can't afford more traditional sessions, Talkspace is a great alternative. 
Moodnotes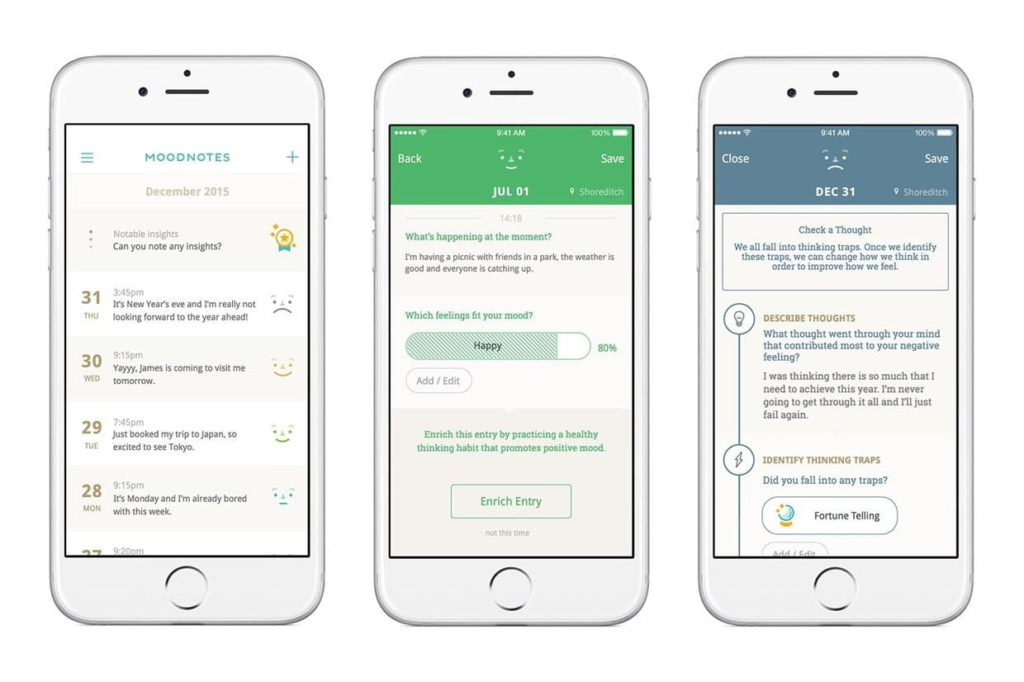 Photo Credit: Digital Trends 
Moodnotes is a mood diary, or thought journal, app. The app attempts to help show you where your thinking falls into "traps," preventing you from being happy or relaxed. From there, you can vciew your "insights," which show your progress over time with the app. Moodnotes isn't a free app, sadly, costing $3.99. However, it does offer some robust features and is excellent for introspection. 
Moodpath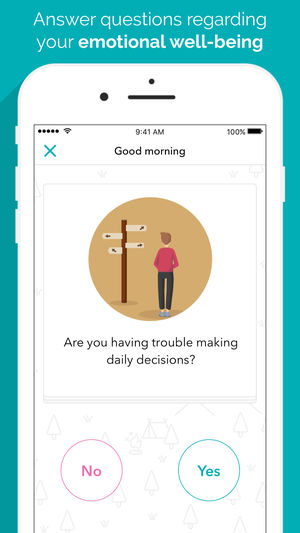 Photo Credit: iTunes 
Moodpath is an app that focuses on guiding you through rough situations. The app asks you questions daily to get a feel for your mental well-being. The app offers exercises and lessons to help with mindfulness and mental help. After using it for two weeks, the app generates a personalized sheet that you are encouraged to discuss with a medical professional. 
7 Cups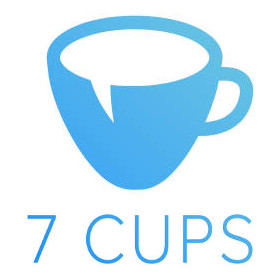 Photo Credit: 7 Cups 
7 Cups is designed around giving people a place to talk with people who will listen without judgment. The app offers confidential sessions with licensed therapists, too. Similar to Talkspace, 7 Cups is good for those who aren't able to seek professional help through traditional channels. The app is free, but sessions with therapists have variable prices. 
Our Favorite App for Encouraging Mental Health: Calm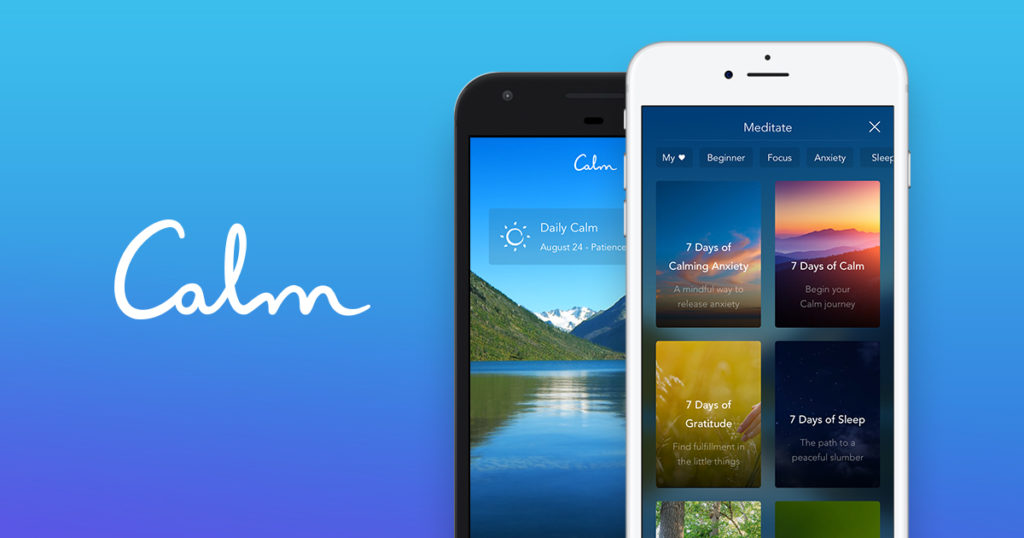 Photo Credit: Calm 
Calm is a meditative aid app that helps promote joy and peace. Meditation practices are considered by many to be a calming and restorative pursuit, and Calm is a great first step for beginners. For those more practiced in meditation, Calm does offer some programs tailored to them. Calm is an excellent free app for those who are considering trying meditation to help with their mental health.